To complement our range of warehousing services and to ensure our customers get the best of 3PL services, we offer various cargo handling facilities which enable our customers concentrate on expanding their business while we take care of all their daily logistics needs.
Our team of industry experts backed by years of experience provide customers with a professional touch in handling and moving their cargoes. We provide a wide variety of manpower viz. warehouse supervisors, assistants, tally clerks, labor and forklift operators to clients on short term and long term usage. Our range of services include the following:
Stuffing & De-Stuffing of Containers.
Specialist in Multiple vehicle stuffing in containers.
Out of Gauge cargo stuffing on Flat Racks and Open Top containers.
Palletization and Shrink-wrapping
Labelling of cargoes
Manufacture of wooden pallets and Custom made boxes.
We also own and operate a fleet of latest equipment which ensure swift, secure and efficient handling of your cargo.
Forklift (3 Ton & 5 Ton)
Reach Stacker
Top Loader
Empty Handler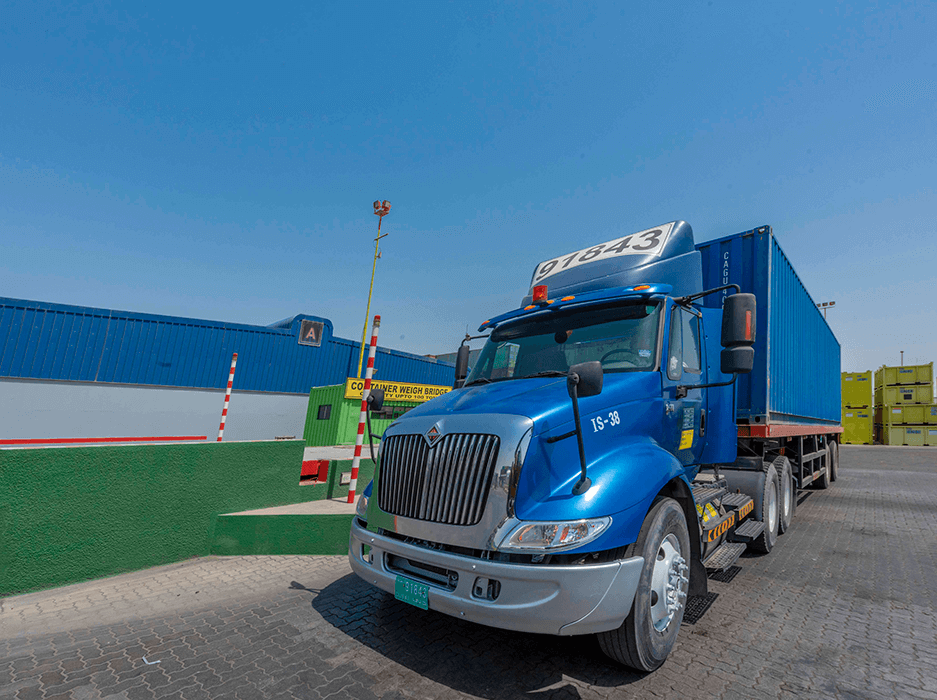 For the last 43 years Aladdin has been offering cost effective and safe cargo transportation services to all our clients. We understand the importance and value of our customer's cargo and hence we conduct operations through our own fleet of International trucks and multiple size trailers thereby ensuring an efficient means of transportation for our customer's cargo.
We can transport General Cargo, Container Cargo, Empty / full containers, Refrigerated cargo anywhere within UAE. Our vehicles are equipped with latest GPS tracking system for providing real time updates and on time delivery of cargo.